Only the best
All lamps are entirely hand made by me in my workshop, using only the finest, responsibly-sourced hardwoods and imported Japanese Unryu rice paper. All lamps are finished with a non-toxic, water-based varnish that will protect the beauty of the wood for years to come.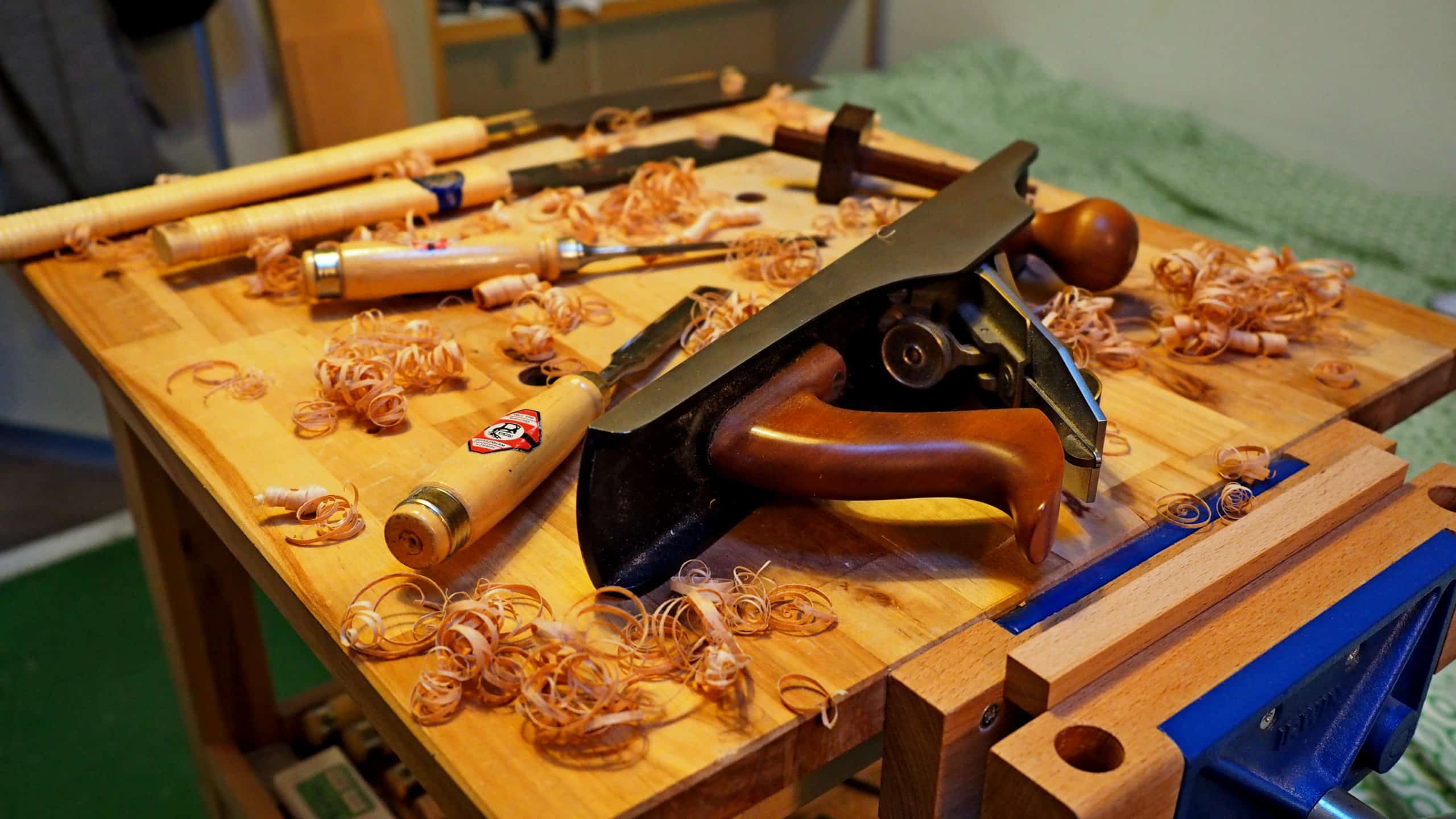 Looking for a new and original hand-crafted lamp ?

I can make a Japanese lamp customized just the way you like.

Drop me an email, like my page and check out my new designs on Facebook and Instagram !
The Japonisme workshop is based in Bordeaux, France. Please feel free to contact us by phone, email, or through the website form below. We will be in touch with you promptly.